"THE KASPERIANS"

The Adorable Cartoon Favorites

See Their
Fun
,
Educational & Interactive Books

"Let's Make It Fun"
and
"The Weather For Today"

As well as
"A New Adventure"

Plus a large selection of
"Kasperians"
Gifts & Products

www.thekasperians.com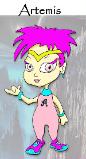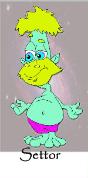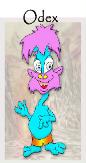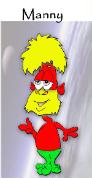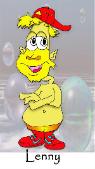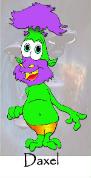 The Kasperians
are a very unique group of characters that have been
rendered for a series of children's
interactive reading books
. The
reflection of the children's books are based for readers from preschool,
kindergarten and first grade levels.

One of the most important things that parents can teach their children is
the love to read and write. Parents can share reading and writing
experiences with their children so they can discover the benefits that
these skills bring to life. These characters allow children access to
endless learning opportunities as they explore Earth and the Universe.

In addition to the children's book series, The Kasperians are currently
being rendered for an animated TV series for all ages.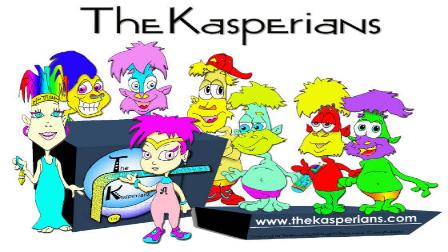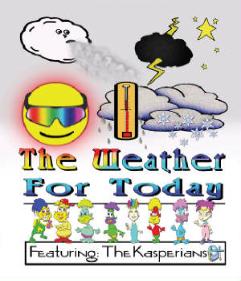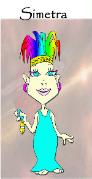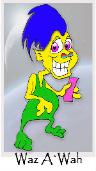 Creator and illustrator of the Kasperians, Casey Kasper, has developed a
series of reading and activity books for pre-school, kindergarten and first
grade.

Author, Jennifer Richards, brings her extraordinary visions towards the
story lines that bring fun and adventures to each book.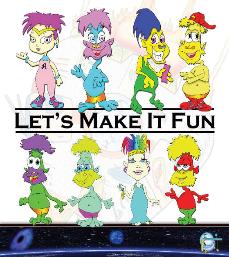 The Second Activity Book
"The Weather For Today"
featuring The Kasperians. These
hilarious and adorable characters will
take children on an interactive
adventure, exploring the different
weather changes and learning weather
words.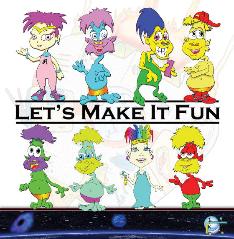 The First Book Titled,
"Let's Make It Fun"
has been released world wide. The
adventures of The Kasperians. This fun
adventure will introduce your child to
The Kasperians. and these characters
will introduce numbers, letters and
other fun activities to your child.

FOR MORE INFORMATION ON EACH
INDIVIDUAL "KASPERIAN" CHARACTER AND
OVER 700 ''KASPERIANS" PRODUCTS TO
CHOOSE FROM, PLEASE CLICK ON:-

http://www.thekasperians.com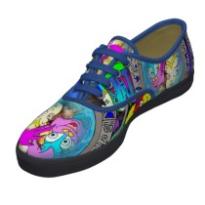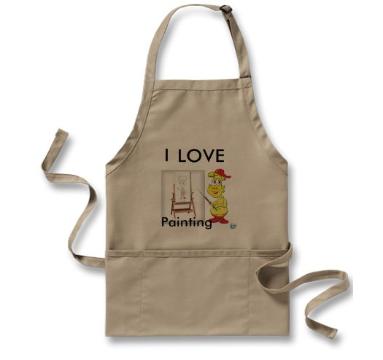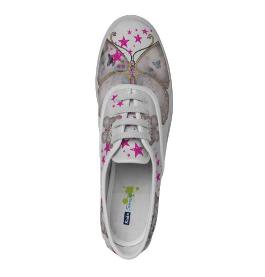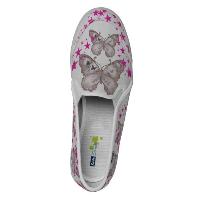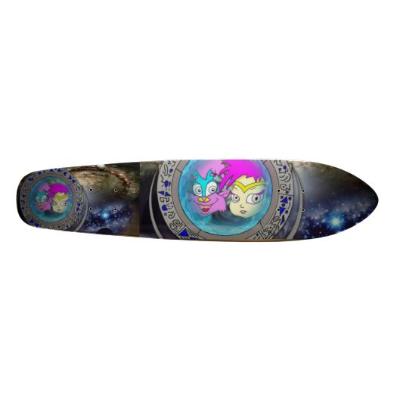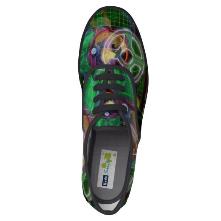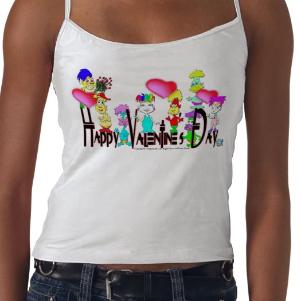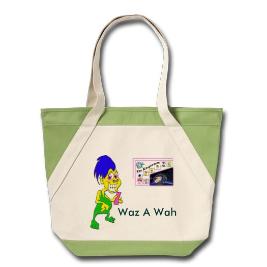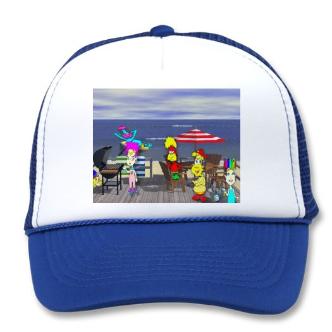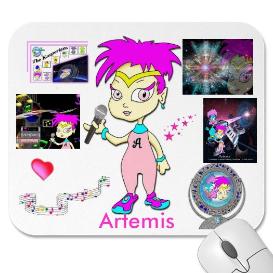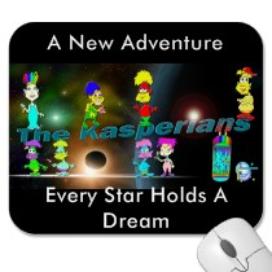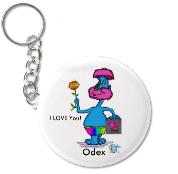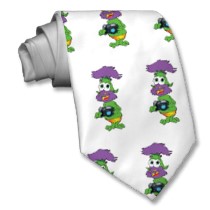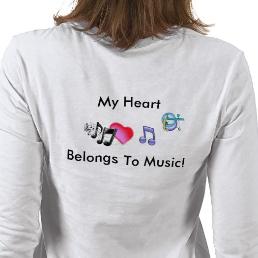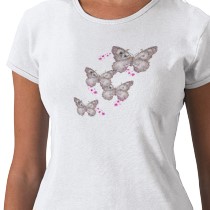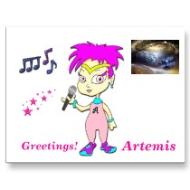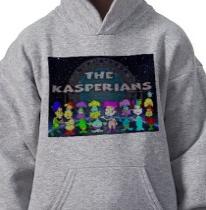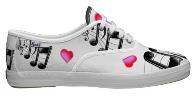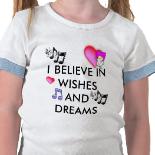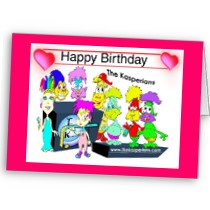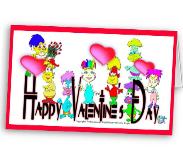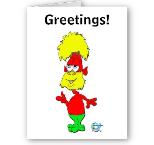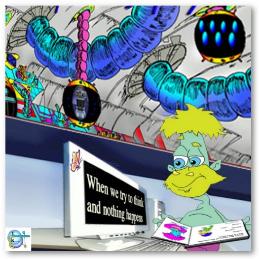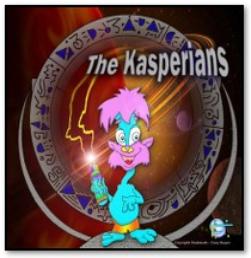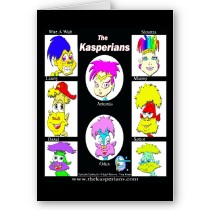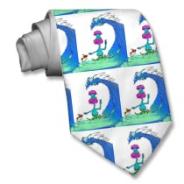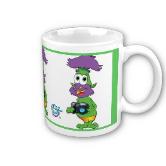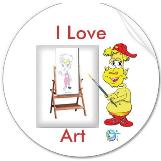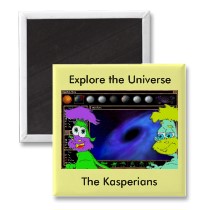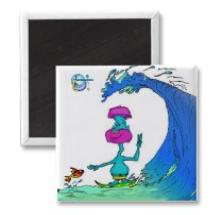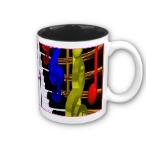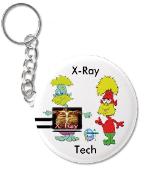 SELECTION OF KEDS SHOES

SELECTION OF APRONS
WITH DIFFERENT DESIGNS

SKATEBOARDS WITH DIFFERENT
DESIGNS

SELECTION OF T-SHIRTS

WIDE SELECTION OF MOUSE PADS

KASPERIANS TIES

MANY CHOICES OF MAGNETS

GREETING & SPECIAL OCCASION CARDS

KEY CHAINS

MANY DIFFERENT DESIGNS OF MUGS

(Below - mug with Daxel's
humorous photos)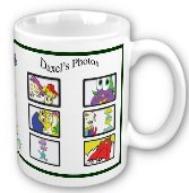 LARGE SELECTION OF POSTERS

HATS FOR ALL THE FAMILY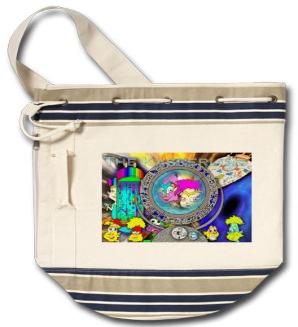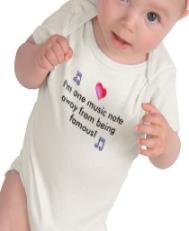 ONESIE FOR BABY

INCLUDING THE CUSTOM KASPERIAN COMPUTER
KEYBOARDS That are USB wired or wireless for PC / Mac