A Specialist EVENT & ENTERTAINMENT
Production Company
Established since 1987
Serving Southern California

TEL - (818) 290 6712 / (323) 218 0064 / (323) 767 9202


Evening
Entertainment

Guests Meet
And Greet
Plate Spinning
Juggling
Stilt Walking
Jesters
Sword Swallowing
Magic/Balloon Art
Guest Participation



Julia Gayle filming for the
Los Angeles / Southern CA
Media


HAPPY EVENTS AND PARTIES

Welcome To

AND... HAPPY EVENTS 4 KIDS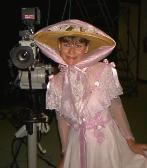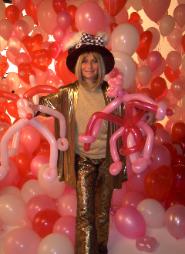 Julia Gayle
on the "E!" Entertainment
TV set teaching
Pamela Anderson

balloon twisting

We provide Quality Entertainment for :-


BIRTHDAY PARTIES




COMPANY

PICNICS




CORPORATE




CHRISTENINGS




FAMILY DAYS




FESTIVALS




HOLIDAY FUNCTIONS




HOTELS

/

RESTAURANTS




PARADES




PRIVATE FUNCTIONS




RED CARPET EVENTS




SCHOOLS

/

PRESCHOOL




SHOPPING MALLS




S

TORE PROMOTIONS




SUMMER

/WINTER

CAMPS




THEAT

RES




TELEVISION

/ FILM




TRADE SHOWS




TV COMMERCIALS




SPORTS STADIUMS




WEDDINGS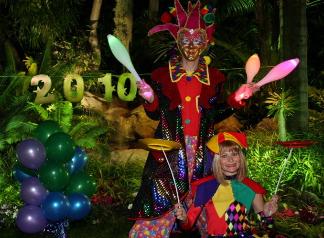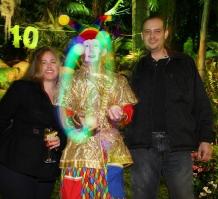 This website has been specifically designed to help you
find and choose fun or speciality entertainment for your
party or event.


JULIA GAYLE
,
The Entertainment Director and
Co-ordinator
has worked
extensively
in every aspect of
entertainment and has an enormous knowledge of event
planning, performance, teaching and producing shows for
families and children.

Her UK and USA profiles can easily be accessed from the
navigation bar on the left hand side of the page.

The web pages have been carefully structured to guide
you directly to the information & photographs that you are
interested in.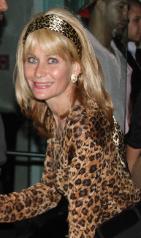 JULIA GAYLE

We will also be pleased to assist you with your enquiry or
booking on our Events phone line numbers:-

(818) 290 6712 / (323) 218 0064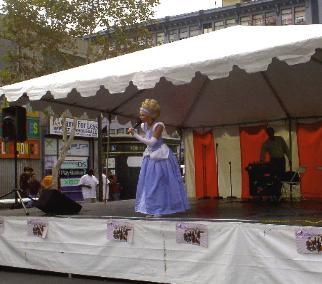 Julia Gayle Entertaining on stage at a
Downtown Los Angeles Festival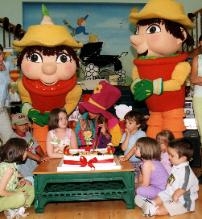 J
ulia Gayle
( in pink hat )

Hosting Live VIP Events
For

Children's BBC TV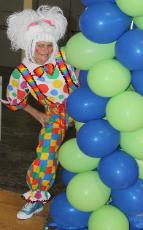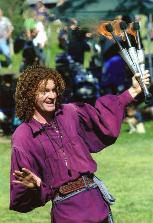 Comedy Shows,
Circus & Fire
Entertainment For
Crowd Events

Julia Gayle

MC/ entertainer / story
teller for children on
stage at the "Power Of
The Penny" book
signing & bicentennial
birthday celebration of
Abraham Lincoln at

"The Grove"

Shopping Center
in
West Hollywood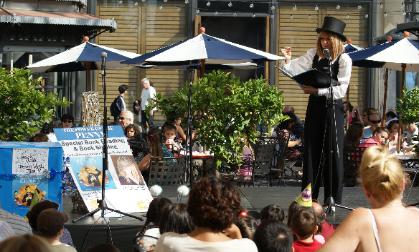 (Left)

Julia Gayle

joins Jimmy
Jean-Louis &
James Kyson
Lee (of the TV
show "Heroes")
& the
"Hollywood
Unites For
Haiti"
fund-raising
team for a
wonderfu
l
Red Carpet

Event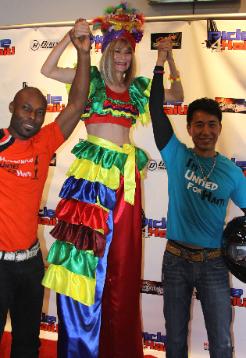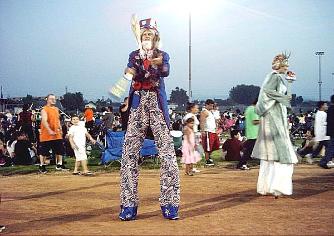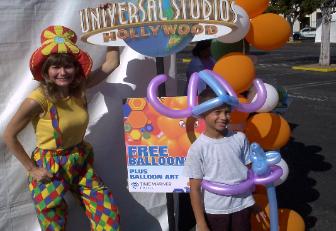 B
a
l
l
o
o
n
A
r
t
by
Julia Gayle
at

Universal Studios
, City Walk, Hollywood for a
Time Warner special event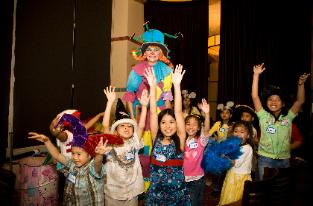 If You Have The Audience, We Have The

S
H
O
W
S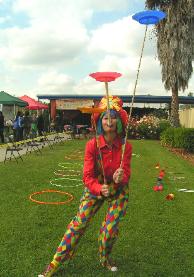 (Right)
C
i
r
c
u
s
"BIG TOP"

E
n
t
e
r
t
a
i
n
m
e
n
t

(Left)

C
i
r
c
u
s Demo
before the start
of an interactive
Circus
W
o
r
k
s
h
o
p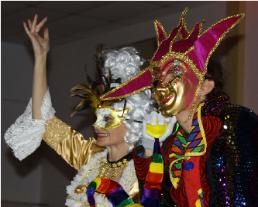 VENETIAN MASQUERADE
(ON STILTS)