C
I
R
C
U
S

C
L
A
S
S
E
S
F
o
r

K
i
d
s
&
T
e
e
n
s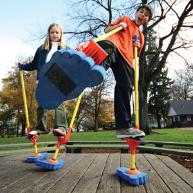 Crazy Plate Spinning Fun!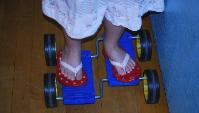 "Thumbs Up"
For a
FUN

C
I
R
C
U
S
C
L
A
S
S !!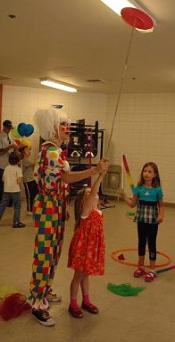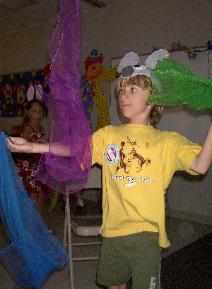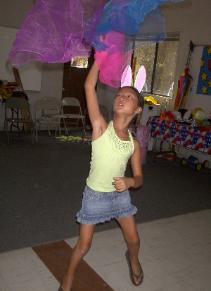 JUGGLING FUN WITH COLORFUL SCARVES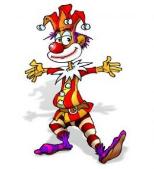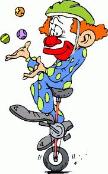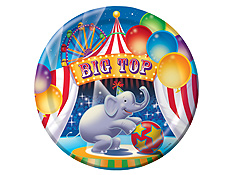 Learning To Stilt Walk Using Different Levels Of Stilts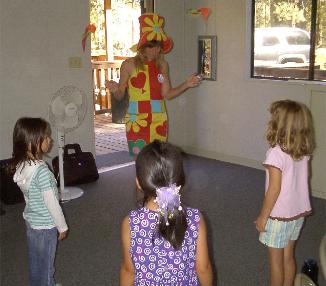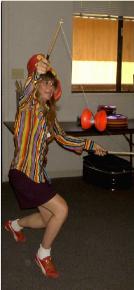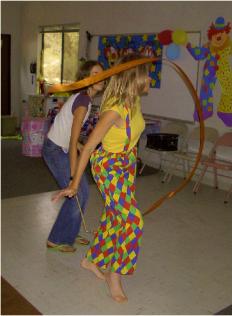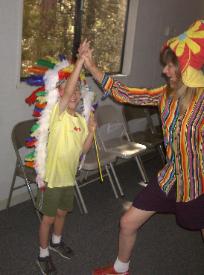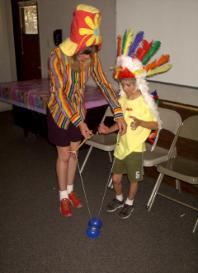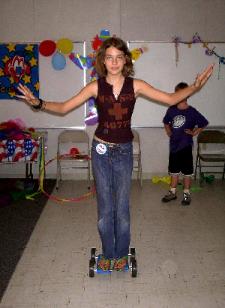 Spinning And Twirling Chinese Ribbons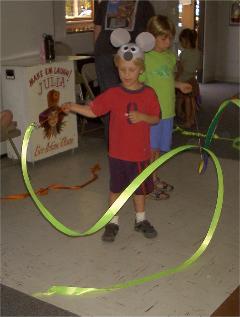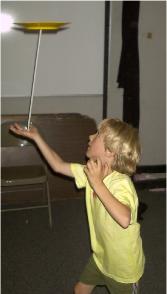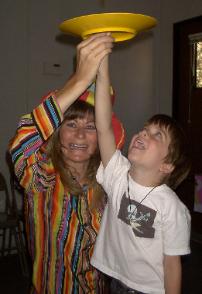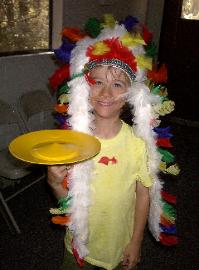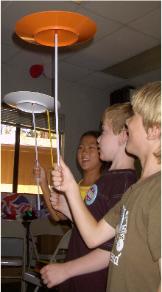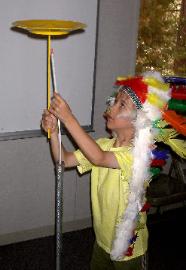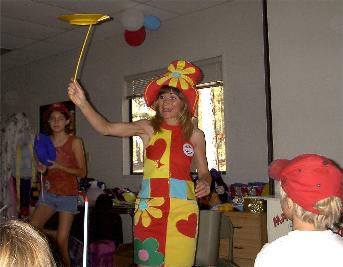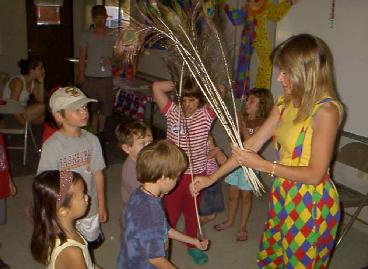 Feather Balancing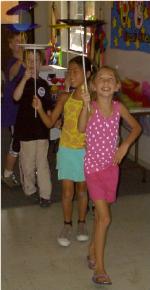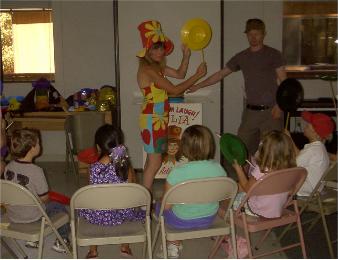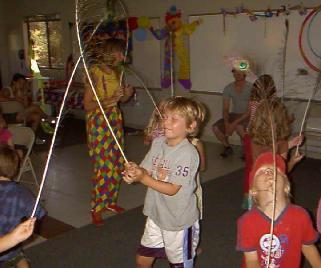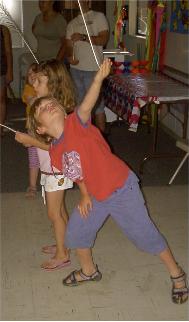 Learning The Fundamentals Of Unicycling Through Balance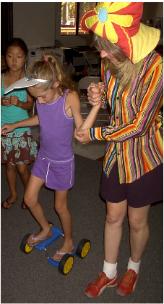 Spinning Chinese Yo-Yo's (Also Known As Diablos)

Class Clown Teacher
Julia Gayle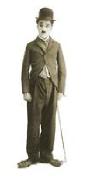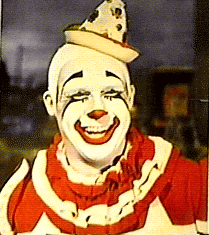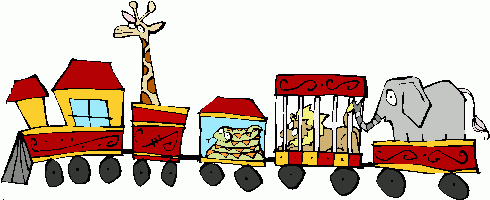 Learn about how the circus
moved From city to city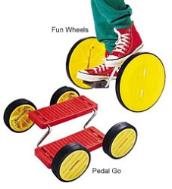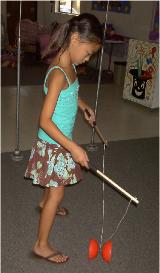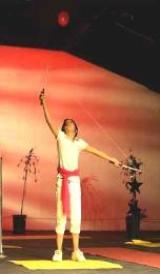 Find Out
How "The
Greatest
Show On
Earth"
Developed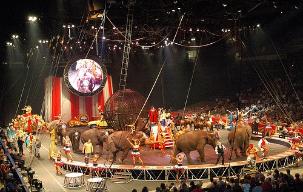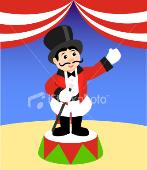 Children can act out
the role of the
Ringmaster and then
take part in our own
make-believe circus.

Clown Teacher
Julia Gayl
e
, dressed in historic clown costumes or bright colored clothes recreates all the fun of
the circus. During class there are lots of tricks to experience whilst lively circus music plays. Julia also narrates
interesting stories and information about clowns and the history of circus through the ages.

Younger children are encouraged to pretend they are clowns or circus performers as they create their very own circus.
Julia can bring other circus teachers/clowns to larger circus events with a bigger budget.

Plenty Of Equipment For Everyone In
The Class

before motorized
vehicles

Interactive
activities
learning about
"The Big Top"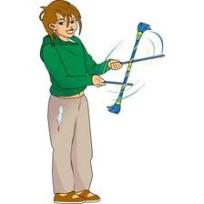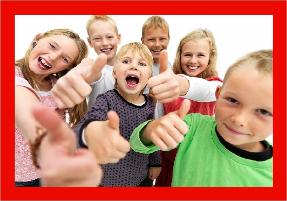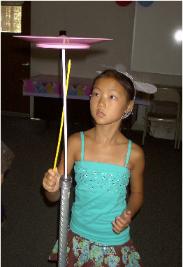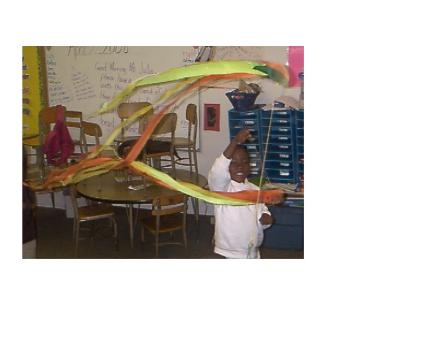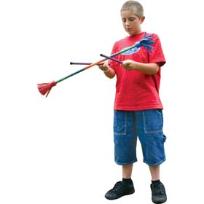 Having Fun!
Rolling & Flipping Flower Sticks

Lots Of Encouragement
From Clown Teacher
Julia Gayle

(Above & Below)
Learning To Spin Poi Ribbons

"Clown Julia"

(a.k.a."Sparkle")


Recommends That You Click
On The Following Link:-

Interactive Circus

For More Information About
Our

Circus Arts & Fun!!