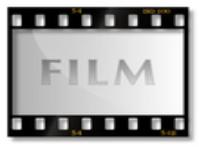 Email From Tony Hendren Re:- Julia Gayle's Instructional Balloon Twisting Video:
"Thank You for the wonderful six petal flower balloon design. I use it all the time now. I found
it on you tube I think. Your instructions are good and easy to follow."

SUGAR
THE CLOWN
E-MAILS
:-

"I just wanted to say "thank you" Julia for making
available on the internet, your instructional balloon
twisting videos. I am a brand new clown and although
I have been lucky enough to find a wonderful group of
mentors, you have by far been my biggest balloon
twisting mentor thus far. I love your style and look
forward to studying and learning more."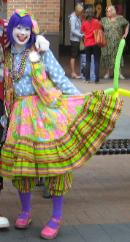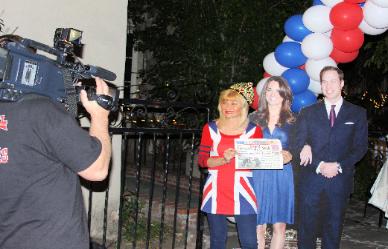 Whilst reporting for the

"The Union Jack"

national newspaper at
various Royal Wedding
party celebrations,

Personality Entertainer

Julia Gayle
finds
herself also caught up in
the media for programs
such at KTLA news on
Channel 5,
"Extra"
&

"The Today Show"

plus other national news
channels.


JULIA GAYLE
IN THE MEDIA DURING THE
ROYAL




(Left & Above )

KTLA TV News
with Wendy Burch

-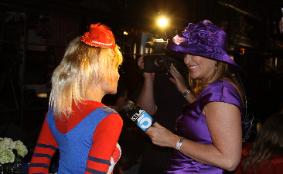 WEDDING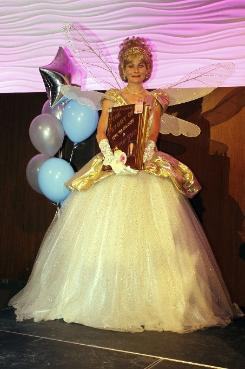 (Left)
JULIA GAYLE
ENTERTAINING AS

THE FAIRY GODMOTHER / STORYTELLER
ON STAGE

AT
AN
ENTERTAINMENT INDUSTRY

RED CARPET EVENT