Speciality Acts
For Children

CAT
Face Painter / Henna Artist / Waterproof Body Artist - Unique, fast and custom Waterproof Body Art
(with glitter too!) (designs stay on for days, but can be removed at anytime with alcohol)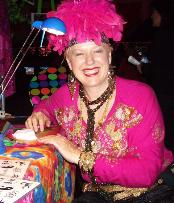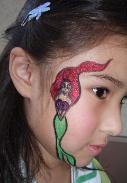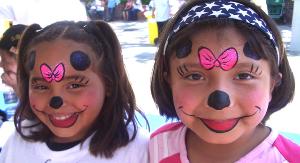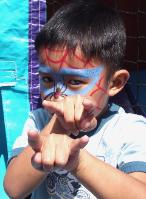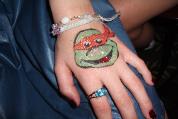 Cat's Fabulous Face Painting & Body
Art with over 25 years experience!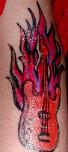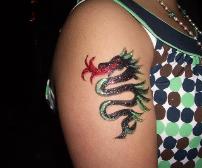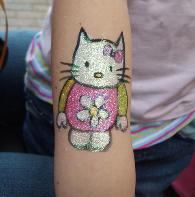 The unique and ever popular Animal Dress-Up
Show with lively campfire host
Cathy


This charming, unique, musical children's show
was a hit at the San Diego Zoo for 4 years.
It is now performed at fairs all over California,
parties & events, as well as at the Los
Angeles Zoo. Children are invited to the stage
and transformed into animals before your
very eyes!
Everyone on stage and in audience gets an
instant nose and whiskers!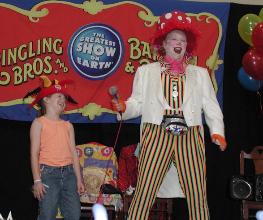 Giggles
has
performed
her
interactive
stage shows
for children
for over
25 years.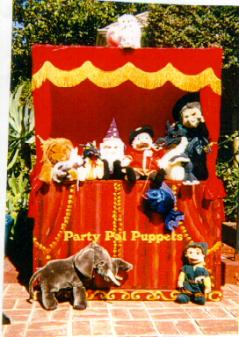 SCOTT'S PUPPET SHOWS
&
fun entertainment ......

30 minute performances full of delightful characters. You also have
the option of adding face painting, balloon twisting or other games
and activities for 30-60 minutes after the show.

Kabazoo the camel

This story is recommended for ages 4-6


The Princess, the Frog and the Dragon

For children ages 5-8.


The Lion and the Mouse

For ages 4-6.


Danny the Dragon

For ages 3-5.


The Pirate and the Magic Fish

For ages 4-6.

Holiday Puppet Show -Santa
Claus & the Reindeer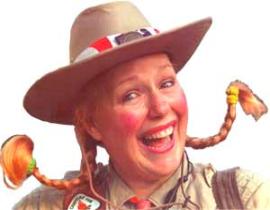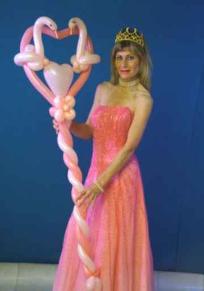 Different Puppet Shows
Available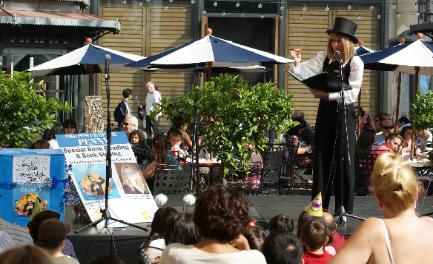 Julia Gayle entertaining & story telling for children on stage at the "Power Of The Penny" book
signing & bicentennial birthday celebration of Abraham Lincoln at "The Grove" in West Hollywood

Julia Gayle

* Storyteller
* Children's Show
Producer
* Balloon Artiste
* Children's Entertainer
* Comedy Clown
* Circus Artiste
* Circus Tutor 4 Kids
* Costume Character
Performer
* Children's Magician
* Puppeteer
* Performing Arts
Enrichment Teacher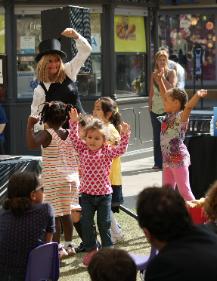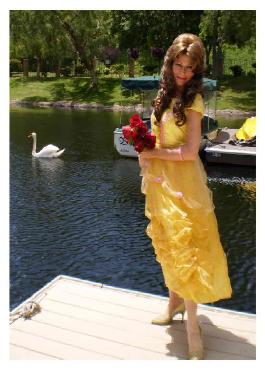 Princesses
:- Balloons, Magic, Games, Entertainment & Storytelling

Different Fairytale Princesses
For Parties & Events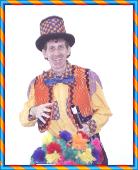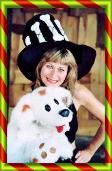 Puppets

&

Audience
Participation !

Julia Gayle,

hosting and
entertaining at a

Children's
Talent Show

at Knotts Berry
Farm Hotel And
Resort