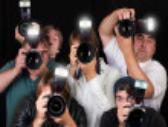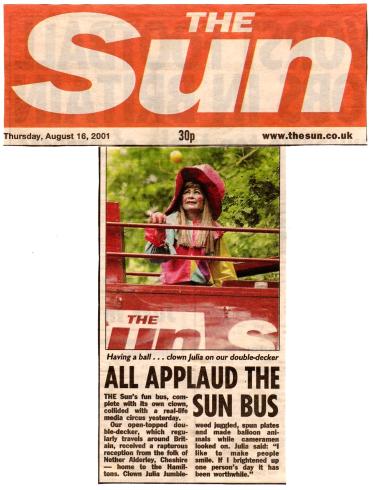 Julia Gayle was spotted by a representative of "The
Sun" U.K. national newspaper at an event and was
then filmed for a major stunt on top of their double
decker open top red London bus. The footage was
screened for the global TV news media.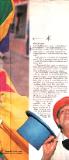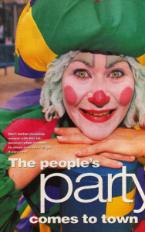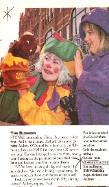 MANCHESTER EVENING
NEWS MAGAZINE, U.K.

(Double page spread)

8/3/94

Manchester Evening
News Color Magazine
featuring Julia's work
as an entertainer.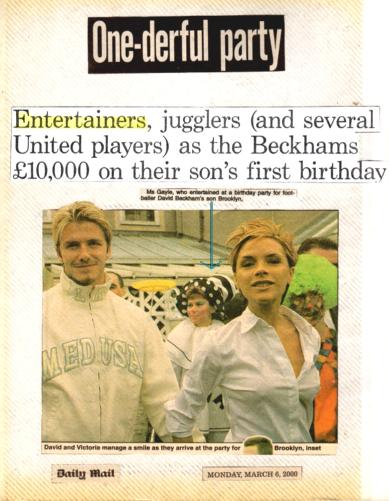 THE "DAILY MAIL"
National U.K Newspaper

Photographs of Julia Gayle taken
at the national news press call
for Brooklyn Beckham's birthday.

Julia was the leading entertainer
and host at the party for the son
of "Posh Spice" of "The Spice
Girls"
and her celebrity husband
David Beckham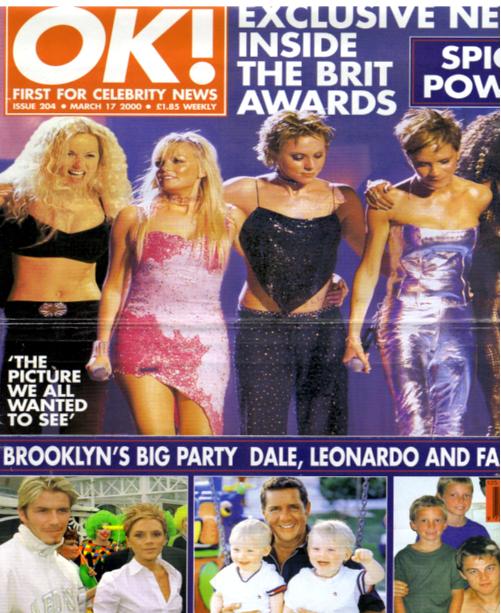 OK! Celebrity
Magazine

3/17/00

Front and inside
pages with Julia's
photo at the
birthday party of
Brooklyn Beckham
attended by
celebrities and
members of
"THE SPICE GIRLS."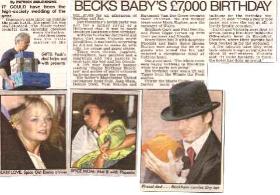 Above
Photos show the arrival at the party of "The Spice
Girls" as well as dad David Beckham and son Brooklyn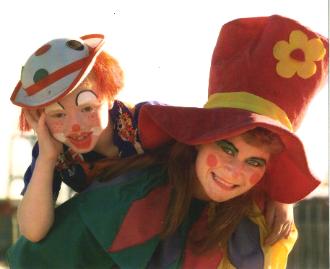 THE SUN
- National U.K. newspaper

8/16/01

Manchester Evening News (Newspaper)
Front Page News
9/26/96

Julia Gayle and Britain's youngest clown
Gareth Ellis, entertaining at The
International Clown Convention in
Southport, U.K.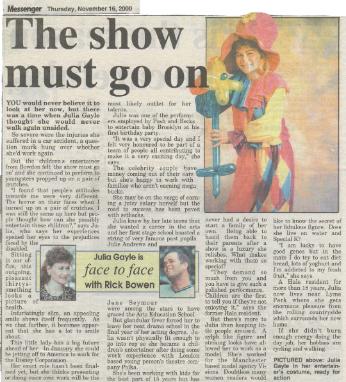 MESSENGER NEWSPAPER GROUP, U.K.
16/11/ 2000

Feature of the month
"FACE TO FACE" with journalist Rick Bowen


Julia Gayle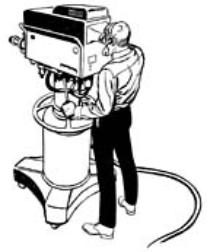 TV NEWS
BBC Television
SKY Broadcasting
G.M.T.V. ("Good Morning T.V." IN THE U.K.)
Granada Television

RADIO INTERVIEWS
BBC Radio
Various Manchester Radio
Stations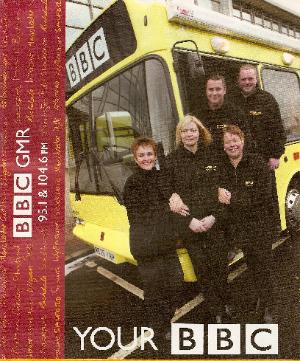 3/3/2003
Interview with Jane Hodson for

BBC Greater Manchester Radio

on board the BBC GMR location bus for
The Phil Wood Show, prior to re-locating
to Los Angeles.

Julia Gayle
In The Media

The
Little
Brit with the

BIG
Personality
!

(Directly
behind
Beckhams
holding
green
plate)


6/3/00