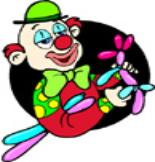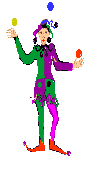 CROWD ENTERTAINMENT

Using a variety of different skills to suit all ages Julia (and her team of entertainers) perform in a fun and engaging manner encouraging
audience and crowd participation ensuring that everyone has a great time. Entertainment includes different circus skills, stilt walking,
puppetry, "walkabout magic"and balloon twisting.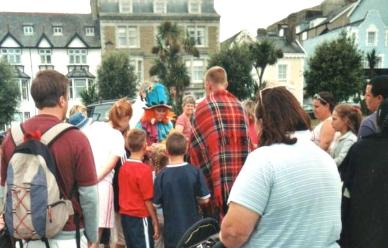 BALLOON ART FOR CROWDS

Working with large crowds often means creating smaller animals in an effort to ensure as many people as possible receive a
balloon. However a balloon "show" can be performed at a set times during the day when larger balloon models can be created.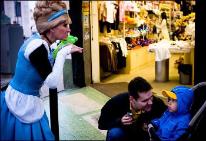 Photo courtesy of www.jenniferemerling.com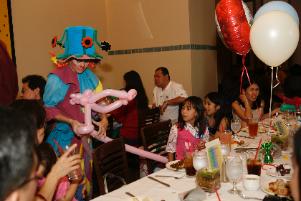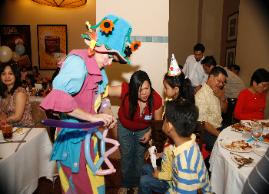 TABLE ENTERTAINMENT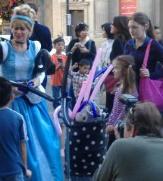 Clown Magic & Circus Tricks

Cinderella
mimicking
a rabbit as
she
makes a
balloon
bunny for
the little
boy

COSTUME CHARACTERS

CROWD ENTERTAINMENT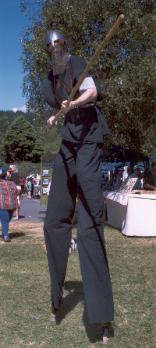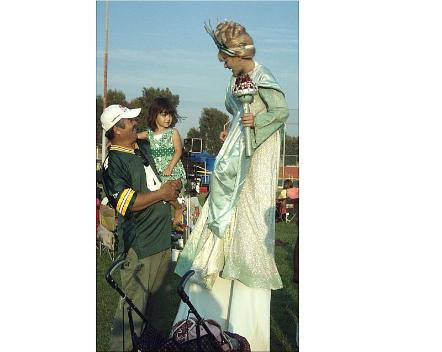 We offer a range of
hugely successful,
original stilt walking
characters.

All roving characters
are highly visual,
comedic, interactive
and designed to leave the
audience with a unique
theatrical experience
.


Our costumes can be
tailor made especially for
your event.

Jouster

Statue Of Liberty

CREATING GUESTS FUN &
PARTICIPATION / PARTY ATMOSPHERIC
PHOTOS & MEET & GREET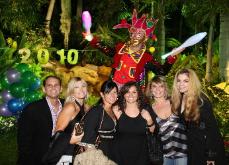 DO YOU WANT OUR ENTERTAINERS TO DANCE WITH THE GUESTS FOR A SHORT SET ON STILTS OR AT GROUND LEVEL?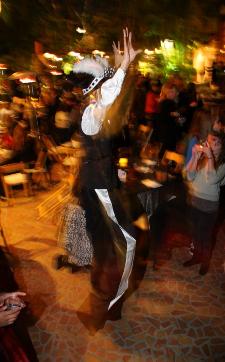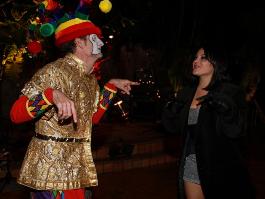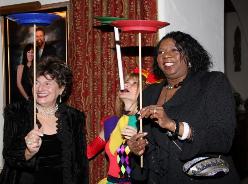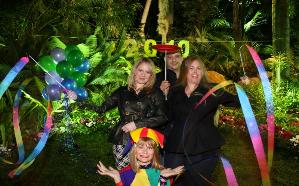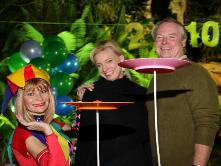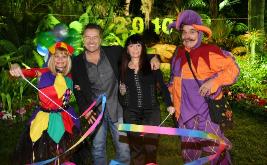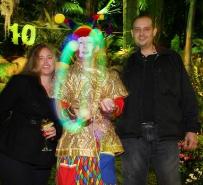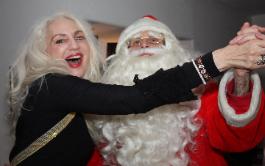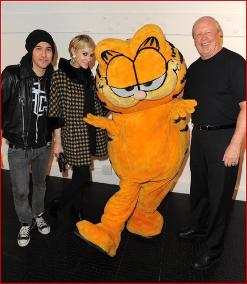 Julia Gayle playing the character of "Garfield"
for it's creator Jim Davis (Below) at a major
event in Santa Monica, CA.
This photo was taken during the pess call with
celebrities Ashlee Simpson and Pete Wentz.

CARNIVAL TIME!
HOSTS, GAMES & BOOTH
S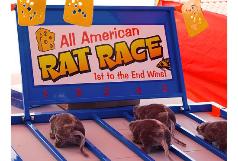 Carnival Games Hosts
Costumed In Traditional Carnival Booth Apparel Creates An Immediate
Fun Atmosphere!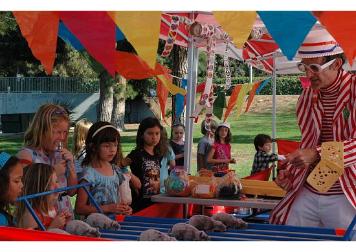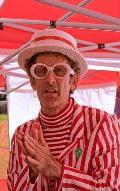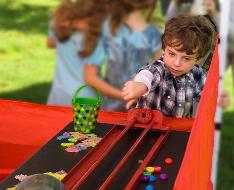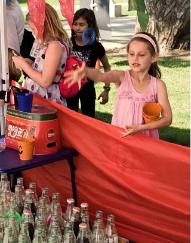 Top of the line
Carnival Booths
:
10 x 10 red & white striped booths
with carnival banner, and decorations
to suit your theme.
Each booth includes great classic

Carnival Games
, 2 friendly costumed
hosts, and fabulous prizes to win!

Booths can hold anywhere from one,
to three games.

Experienced Costumed Character
Performers bring your mascot to life!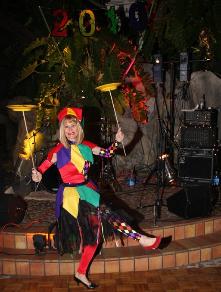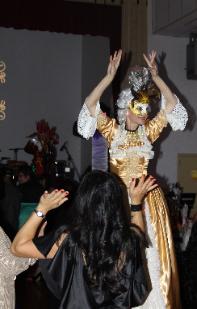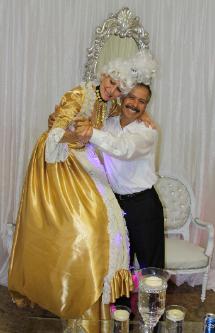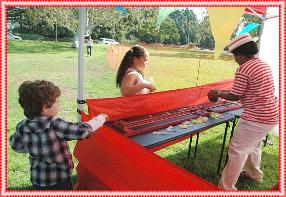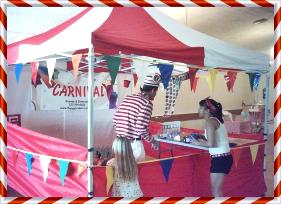 Cinderella Storytelling & Balloons

CROWD ENTERTAINMENT