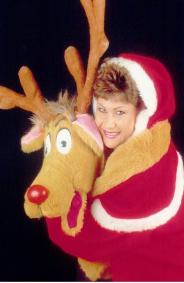 (Right) Patriotic Clown Julia Guiding
youngsters through a minature golf
tournament

JULY 4TH
- INDEPENDENCE DAY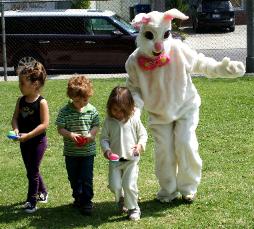 * Easter Bunny
* Easter Egg Hunt *Egg & Spoon Races * Fun & Games * Balloon Twisting
* Children's Magic & Variety Show * Face Painting Featuring Easter Designs

Uncle Sam & Lady Liberty Personality Stilt Walkers
And Circus Entertainers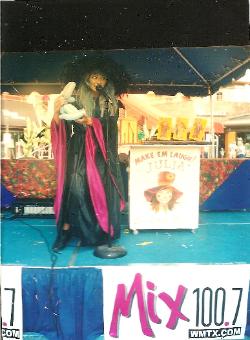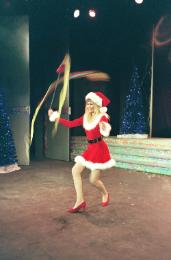 Halloween Witch

Entertainment Played by Julia Gayle On

Center Stage
At Different Shopping Malls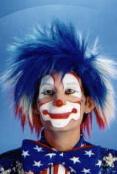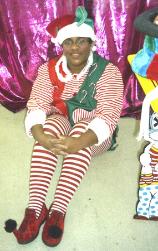 Fun !
Entertainment
Provided by:-

*
Santa Claus
*
Santa's Elves

*
Cute Santa Girl
*
Holiday Circus
& Stilt Entertainers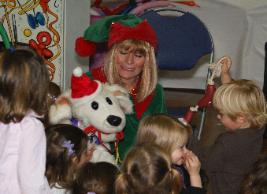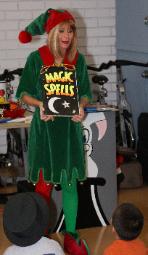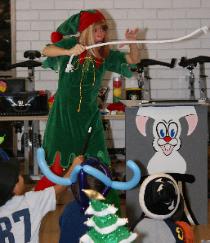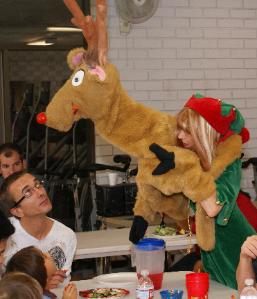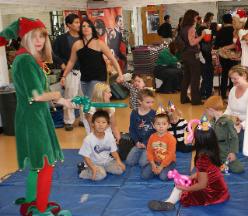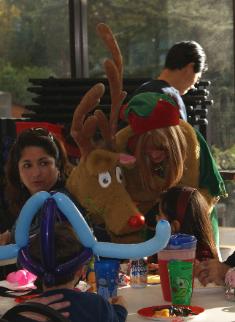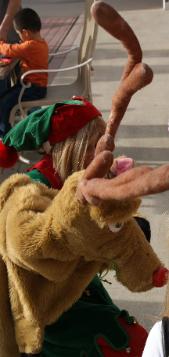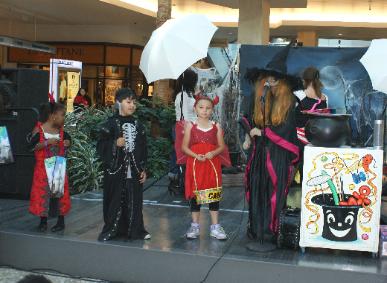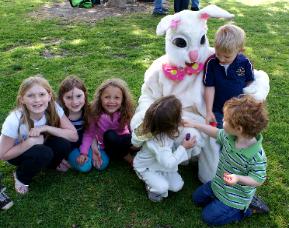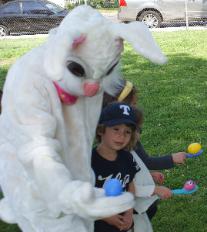 Please scroll down page To View More Easter Bunny Photos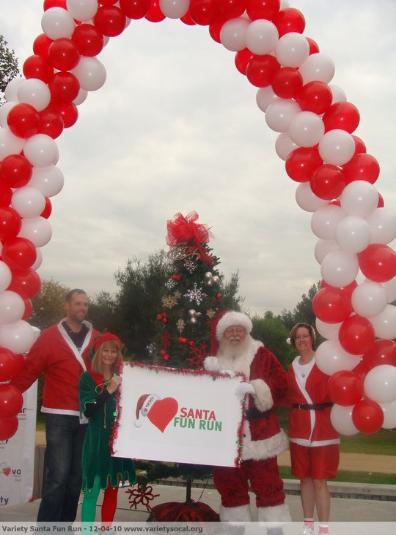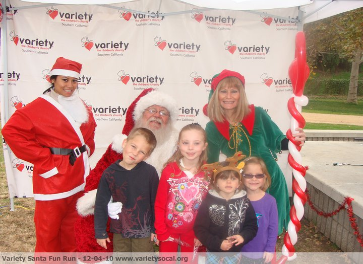 Elf Balloon Twister At "Variety - The Children's Charity" Santa Fun Run

BELOW
:-
Santa Girl Entertainment

At:-
KUKI'S PLAYSHOP

Winter Wonderland Event

BELOW :- Elf Magic And Variety Show + Balloon Twisting

Our
Personality
Santa Claus
Can:-
* Mix & Mingle
* Give Out Gifts
* Provide A Show
* Dance With Guests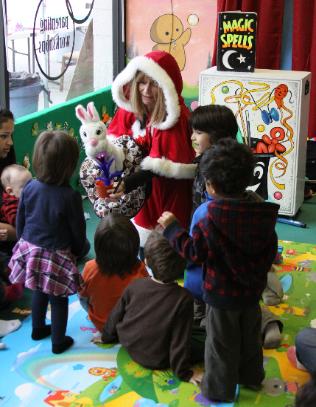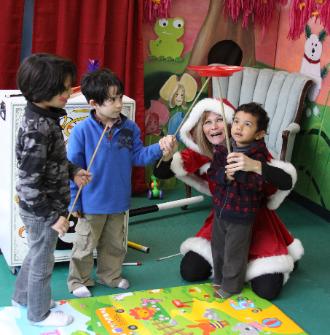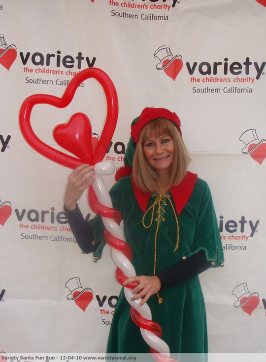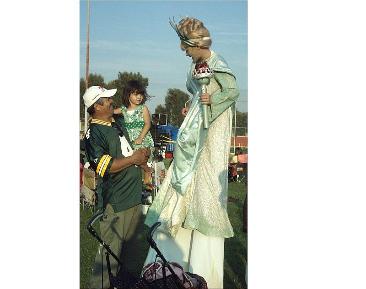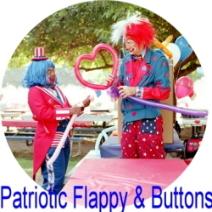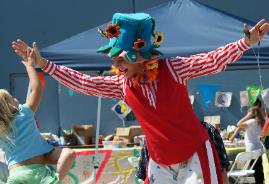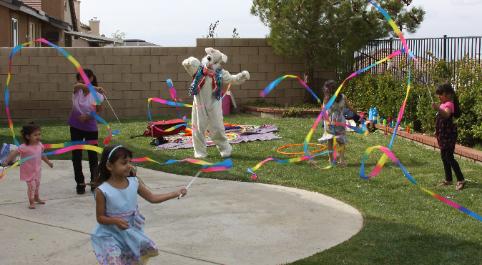 (Above) Children Enjoy A HIGH "High
Five" With Personality Stilt Walker/Family
Entertainer Julia Gayle
(American Flag Hat Also Available -
See Photo Above Left.)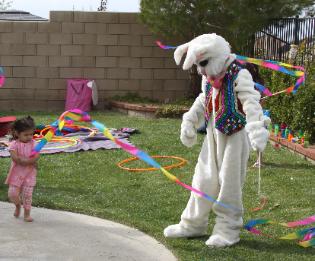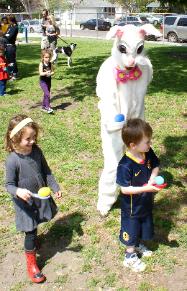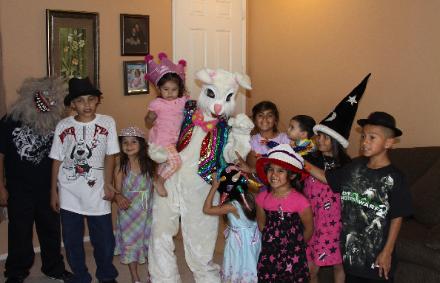 LET OUR EASTER BUNNY BRING
FUN AND GAMES TO YOUR EVENT!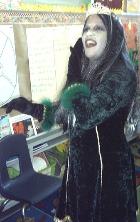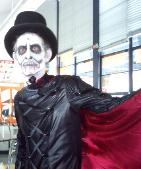 Halloween
Princess

Provides
*Fun Face Painting
*Balloons * Games

SCARY SKELETON

Stilts / Magic /
Balloons / Games/
Juggling/ Puppetry /

GREAT FUN

ENTERTAINMENT !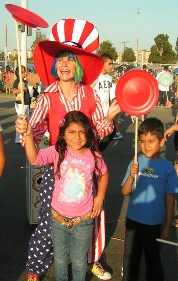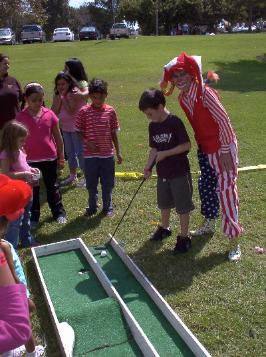 4th July Fun, Games
And Circus Activities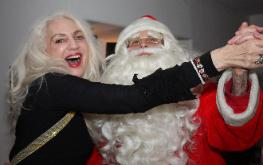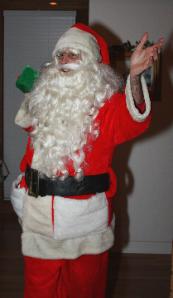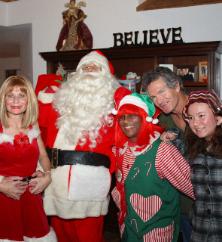 Photo Above ( Left To Right):-

Entertainers
(Santa Girl) Julia
Gayle, (Santa Claus) Eddy Rice Junior,
(Elf) Veronica Hawkins With Party
Guests at a Christmas Eve Function.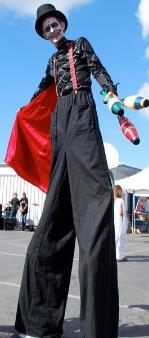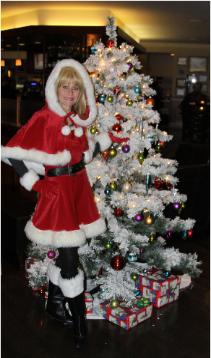 Pretty Santa Girl Entertainer