THEMED PICNICS
BALLOON ARTISTES
MEET AND GREET PUPPETEERS
JUGGLING AND CIRCUS
ENTERTAINMENT
STILT-WALKING
FACE PAINTING
TEMPORARY TATTOOS
STROLLING MAGICIANS
CLOWNS
COSTUME CHARACTERS
SUPER HEROES
MIME ARTISTES
D.J.'S / KARAOKE
FAMILY PICNIC GAMES
CREATIVE CHILDREN'S CORNER
GAMES LEADERS
MASTER OF CEREMONIES
FORTUNE TELLERS
PALM READERS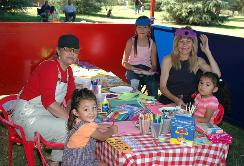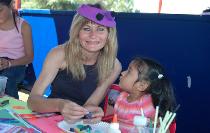 Making Googly Eyes Hats At The

Creative
Children's
Corner

Fun Activities -
Children's
Corner

CARNIVAL BOOTHS, GAMES
& COSTUMED HOSTS

Superstar Games

EXAMPLES

Sack Races
Water Balloon Toss
Balloon Games
Hula Hoops
Limbo Competition
Egg & Spoon Race / Egg Toss
Treasure Hunt
Dodgeball
Dance Contest
Bingo
Frog Jump
Pony Express Race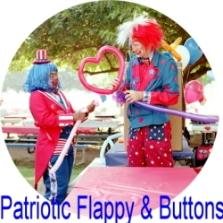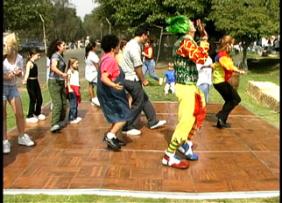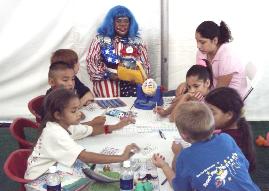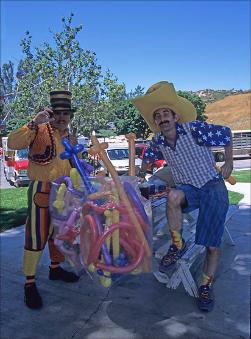 FACE PAINTING

Fun!
At The Sand Art Booth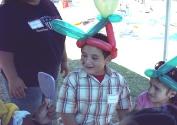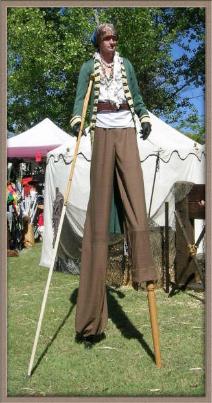 "Long John Silver"Stilt Walker
(Other Stilt Characters Available)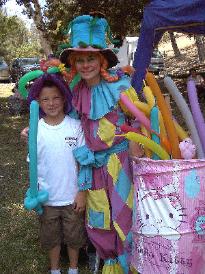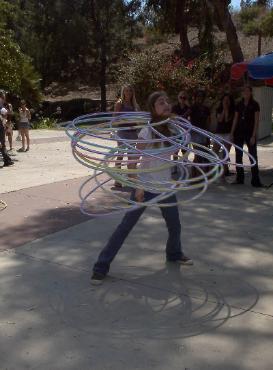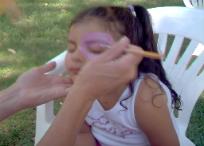 Watermelon eating competition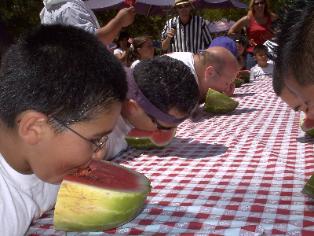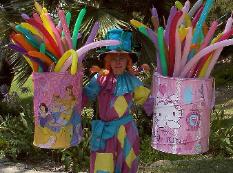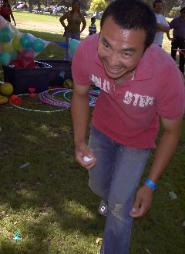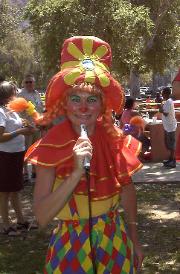 Egg Toss Game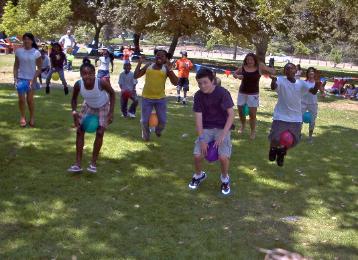 Children's Balloon Jump Game

Superstar Games Leader/ M.C.

Julia Gayle with games and medals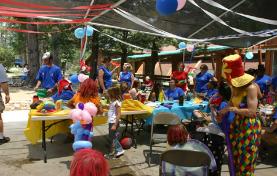 The Water Balloon Toss Game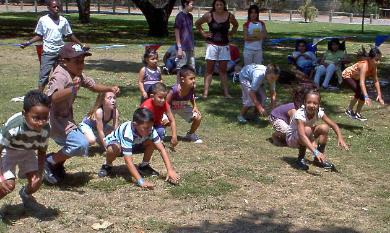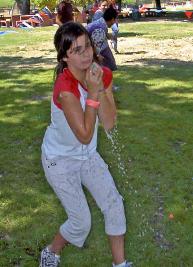 Children's Frog Jump Race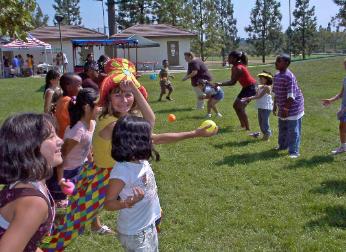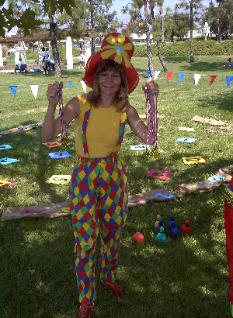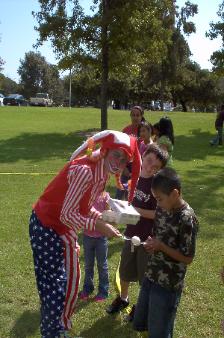 Preparing for the
egg and spoon race game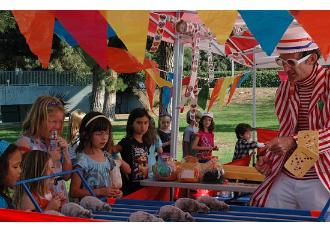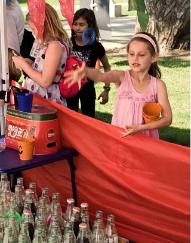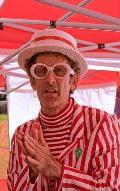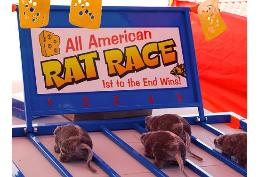 10 x 10 red & white striped booths with carnival banner, and decorations
to suit your theme. Each booth includes great classic
Carnival Games
,

2 friendly costumed hosts, and fabulous prizes to win!
Booths can hold anywhere from one, to three games.

Top of the line Carnival
Booths:

Games can be run by
clowns or games leaders
in colorful costumes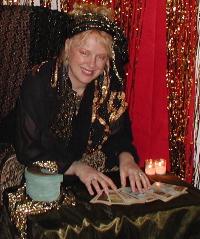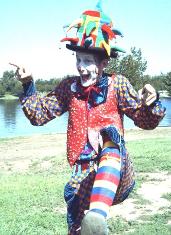 Fortune Teller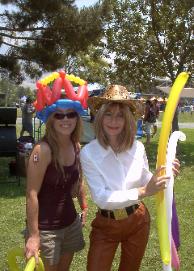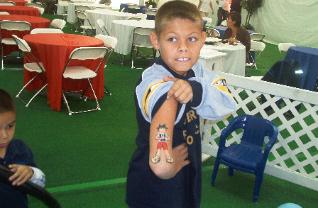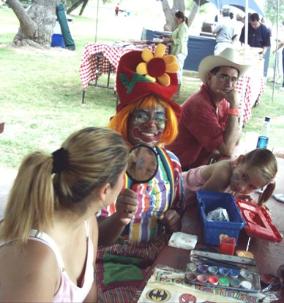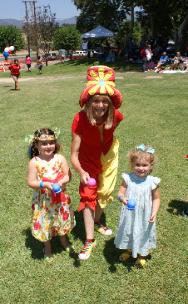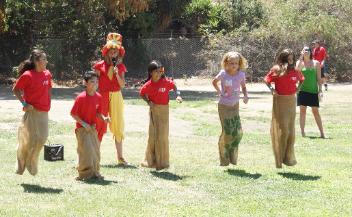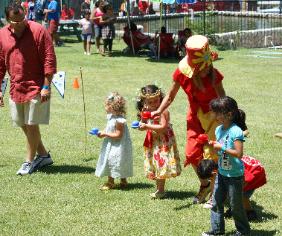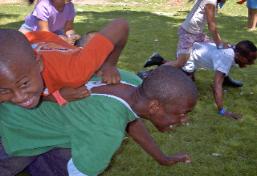 Photos:-

(above and right)

"Clown" Julia
helping the
little children
play the egg
and spoon
race at a
Company
Picnic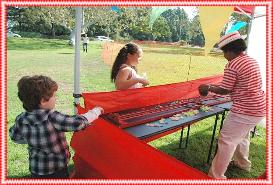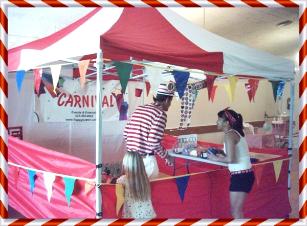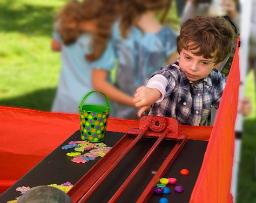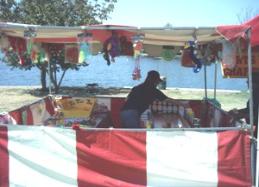 Carnival Games
Keep All Ages
Of Children
Busy And
Entertained